:

---
Fake Notes
Over the years, I've managed to take some detailed scans of a couple of counterfeit notes before they were sent off to be destroyed.

---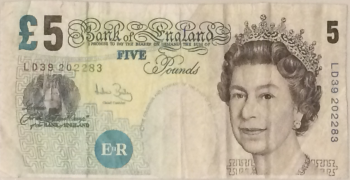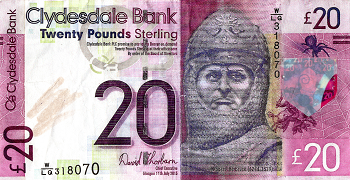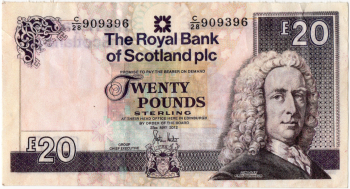 ---
Originally meant to be used abroad for cash handlers to familiarise themselves with UK notes or for movie use.
They became available online in bulk and so people tried their luck spending them.
Various examples exist, Including the new polymer designs.
(Sorry about the quality. My scanner won't scan banknotes)
---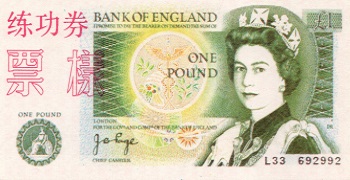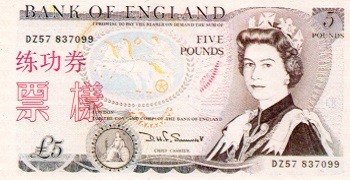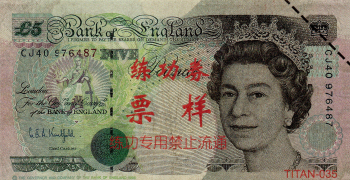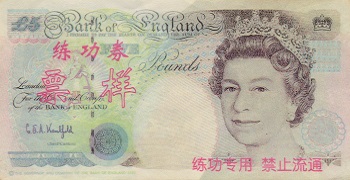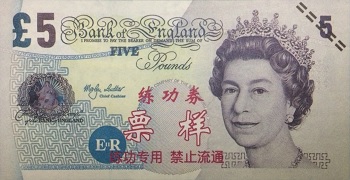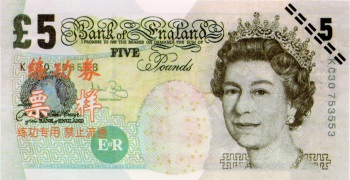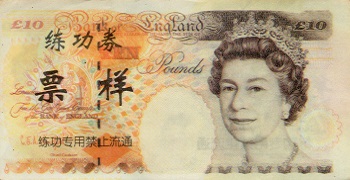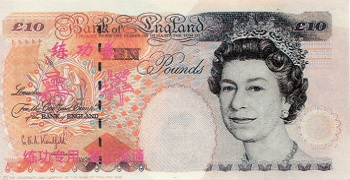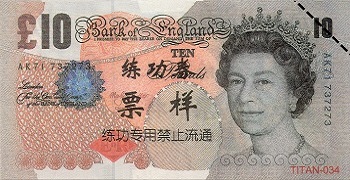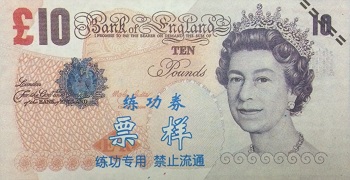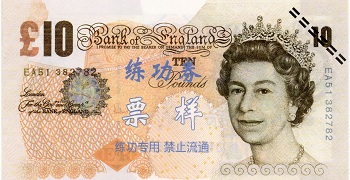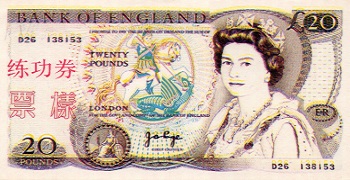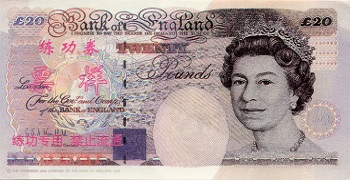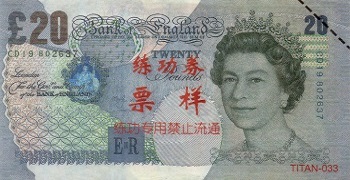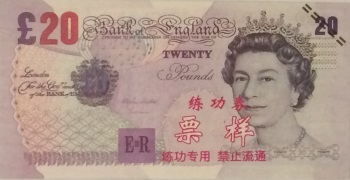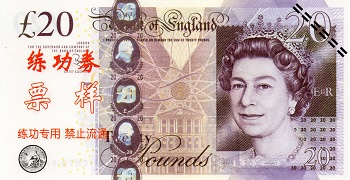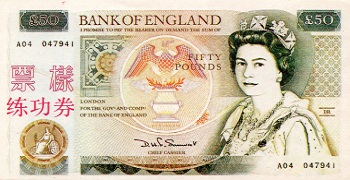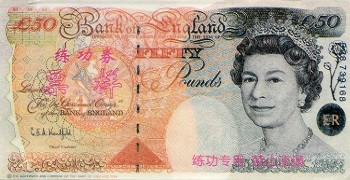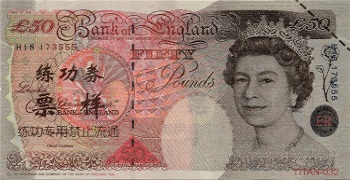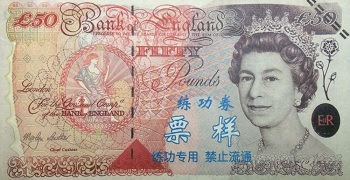 ---
Click Here for some information regarding Fake Polymer Notes.
---
Copyright © The Fake Pound Coin Database.