---
Potential European Central Mint Counterfeits.
Rumoured to be the reason why the Round Pound was replaced with the "most secure coin in the world" Allegedly responsible for the production of £30 million worth of counterfeits.
The only known fakes from the ECM are the bridge series. It is possible that the following coins originated from there.

---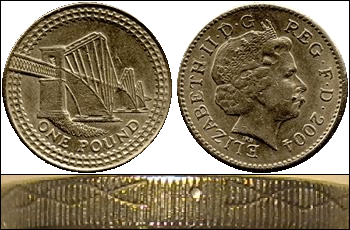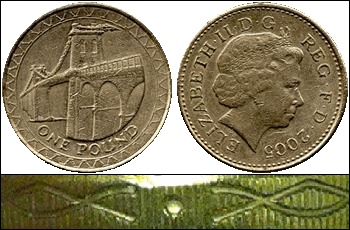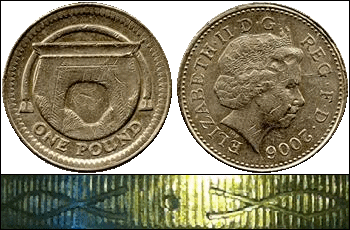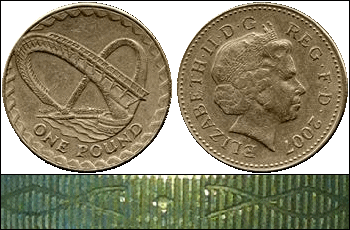 Copyright © The Fake Pound Coin Database.