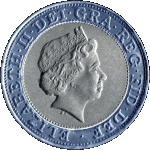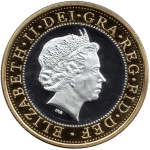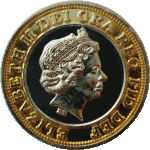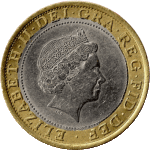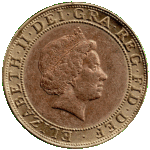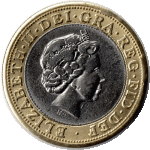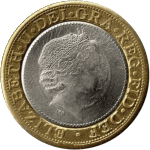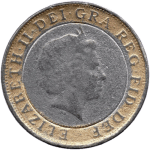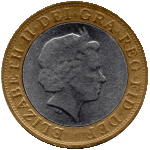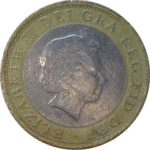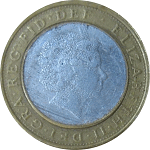 ---

'Birmingham' Fakes

---
First appeared around Birmingham in February 2017 (Where they are presumably manufactured or imported to). Can be split into two categories ; 'Zombie' & 'Realistic' queen types. There are two edge inscription subtypes for the Technology coins, both pretty similar but one with stretched out letters, especially noticeable on the D's and R's.
---
'Zombie Queen'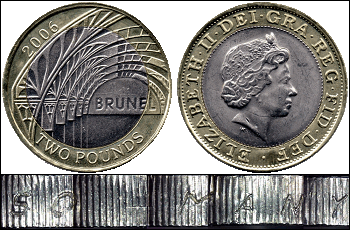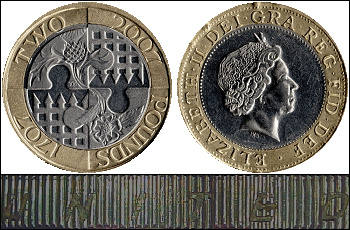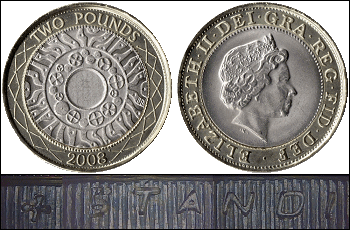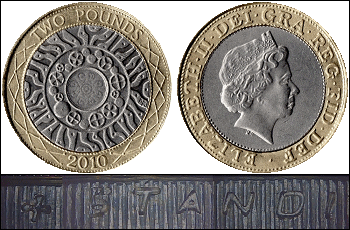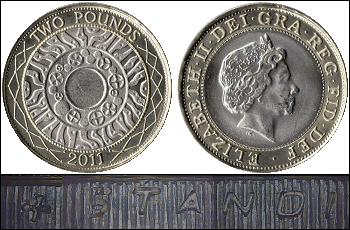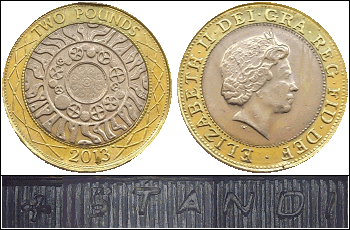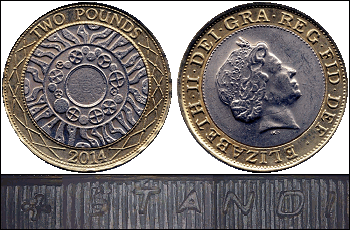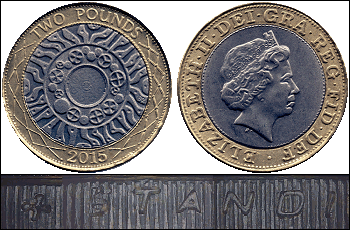 ---
'Realistic Queen'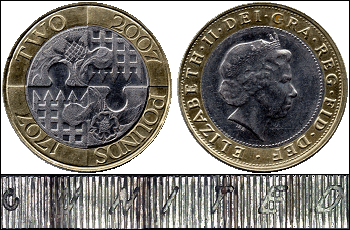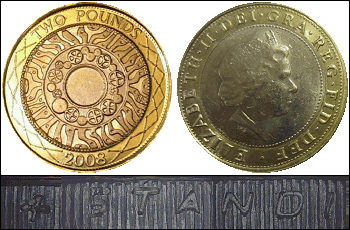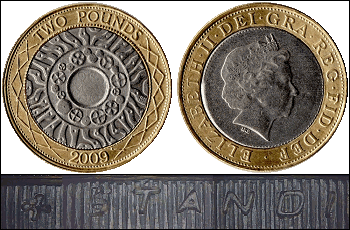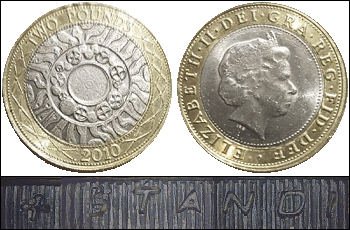 There are at least two obverse finishes on the Realistic Queen coins... presumably an attempt to get them to look even more realistic. See a comparison HERE

Copyright © The Fake Pound Coin Database.